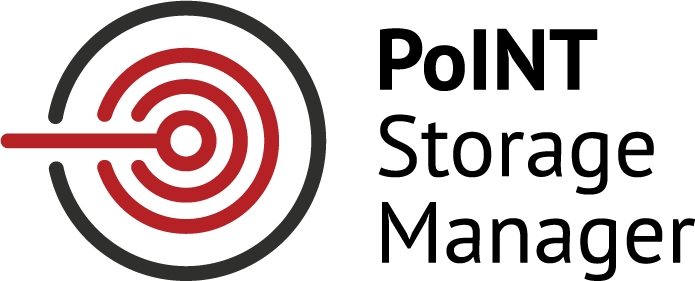 PoINT Storage Manager
Data & Storage Management solution for migration and archiving of files to secondary and archive storage systems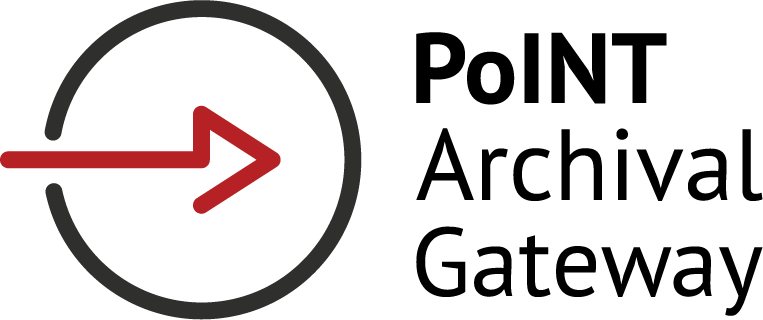 PoINT Archival Gateway
Scalable and high-performance S3 object storage solution for storing huge amount of data on tape media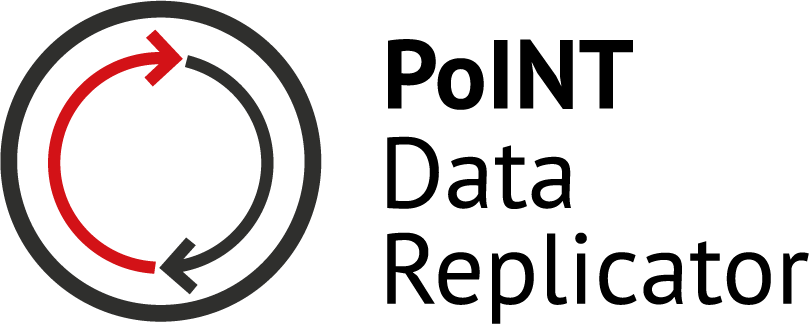 PoINT Data Replicator
Software solution for replication of file systems and objects in an S3-based cloud/object storage
Log4J vulnerability: PoINT products not affected

Dear customers,
Currently the German "Bundesamt für Sicherheit in der Informationstechnik" warns about a critical vulnerability in the Java library Log4j.
None of our products are affected by the Log4j vulnerability.
If you have any questions about this, please contact sales@point.de.
Data Management and Compliance in Hybrid Infrastructures: Storage Made Easy and PoINT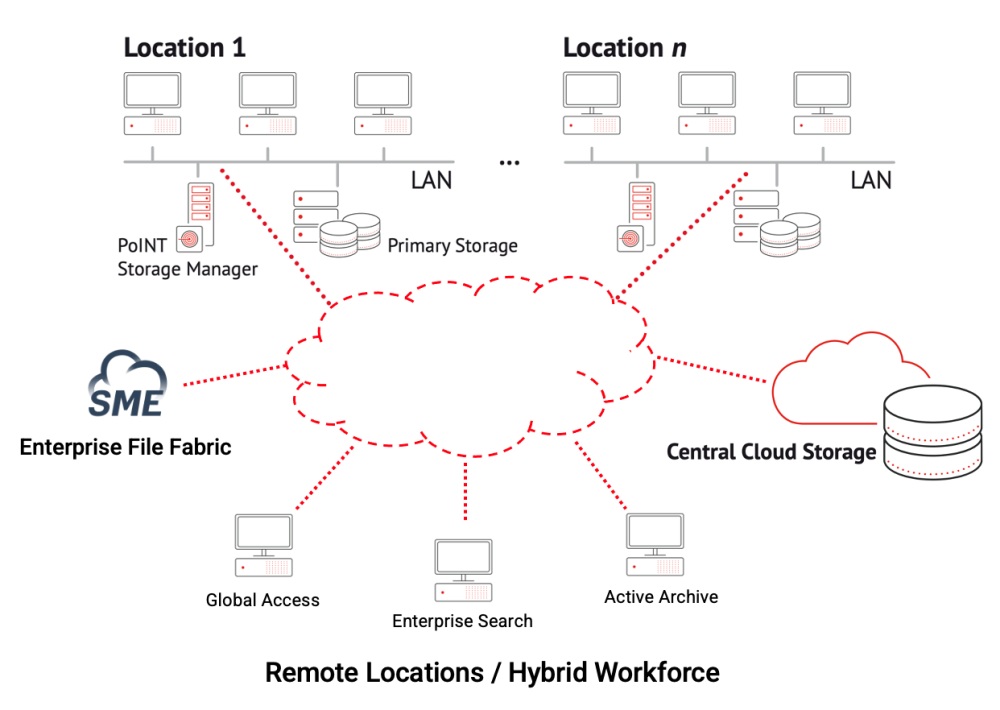 We are pleased to announce our new technology partnership with Storage Made Easy. Their data management solution Enterprise File Fabric facilitates data access, file sharing in hybrid and multi-cloud storage environments, and under remote working conditions. In combination with our tiering and archiving software PoINT Storage Manager a strong solution for legally compliant archiving in an optimized storage infrastructure is created. The search function and the transparent and flexible access, even to archived data, ensure consistent workflows for users.
Details about the joint solution of Storage Made Easy and PoINT can be found here in our Solution Brief.
New Version: PoINT Data Replicator 2.0

PoINT Data Replicator is now available in the new version 2.0. The new generation of our software is based on GUI independent services. Replication jobs can be run in parallel and independently. An integrated scheduler controls the execution. The new features enable automated backups of object data from cloud and object stores.
You can find more information about PoINT Data Replicator here on our website.
PoINT Blog: Extend PoINT Storage Manager by S3 API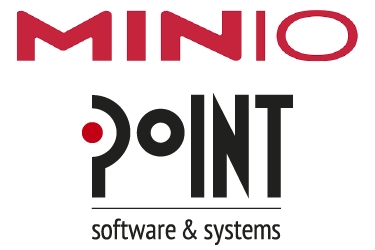 Our file-based tiering and archiving solution PoINT Storage Manager works with the standard protocols SMB and NFS. It often makes sense to provide the functionality of PoINT Storage Manager also via an S3 API. For this purpose PoINT Storage Manager can be extended by the open source object storage MinIO. Via the interface, tape libraries or optical systems can be integrated as target storage systems. How to set up PoINT Storage Manager as a central archiving platform can be found here on the PoINT Blog.
New Partnership: SVA and PoINT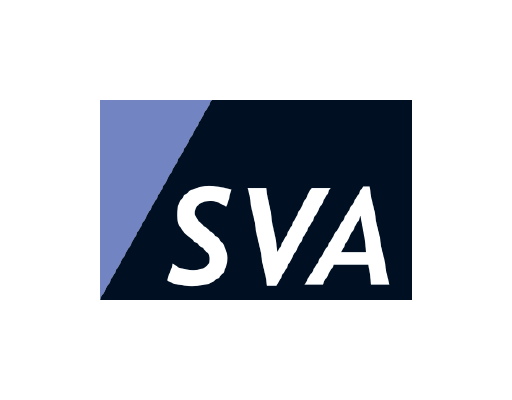 The system house SVA System Vertrieb Alexander GmbH has extended its offer by PoINT software. We are pleased about the new partnership for optimized data management!
For their customers, the SVA experts at 25 locations throughout Germany develop individual and efficient storage solutions now also with PoINT products. Companies experience flexible and vendor-independent support to meet compliance and archiving requirements.
PoINT LIVE

With our webinars we would like to present you our software solutions not product- but topic-oriented.
You can find our recordings here.
Newsletter
Partner