We have been an active member of different organizations, working groups and alliances for many years.
Active Archive Alliance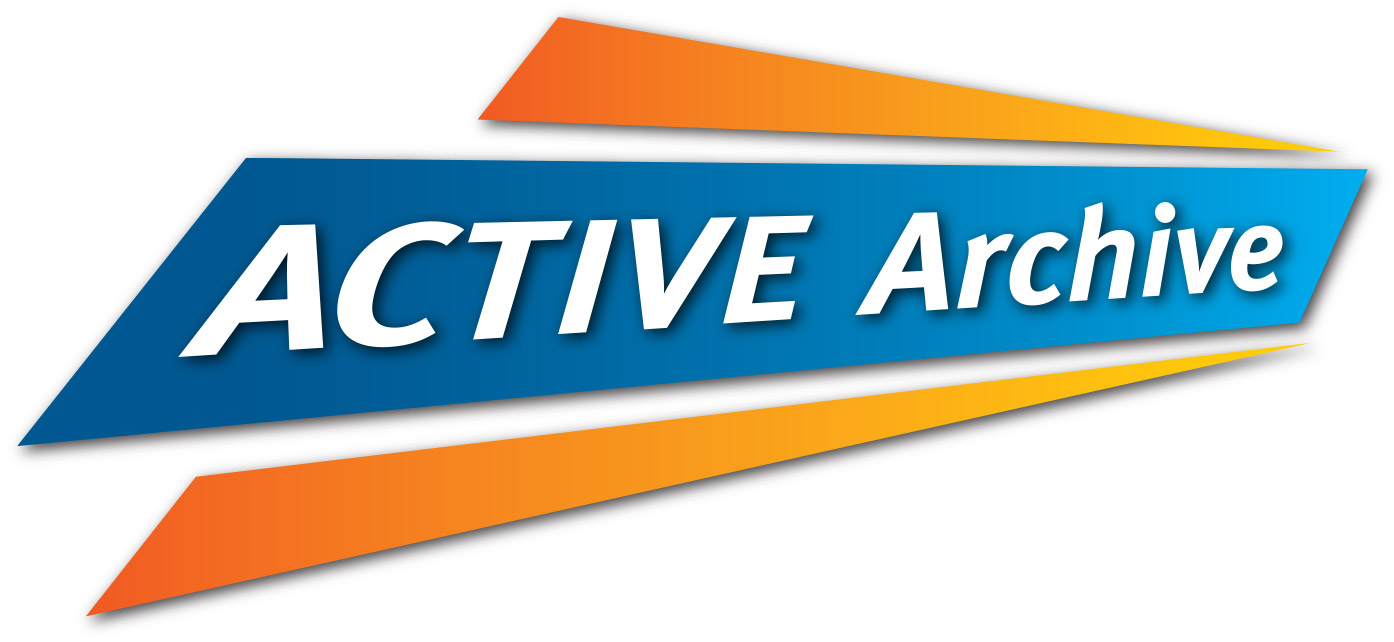 The Active Archive Alliance serves as a vendor-neutral, trusted source for providing end-users with technical expertise and guidance to design and implement modern active archive strategies that solve data growth challenges through intelligent data management. Active archives enable reliable, online and cost-effective access to data throughout its life and are compatible with flash, disk, tape, or cloud as well as file, block or object storage systems. They help move data to the appropriate storage tiers to minimize cost while maintaining ease of user accessibility.
Tape Storage Council

Founded in 2012, the Tape Storage Council is a collaborative industry group dedicated to promoting the current trends, usages and technology innovations occurring within the tape storage industry.
Bundesverband IT-Mittelstand e. V. (BITMi)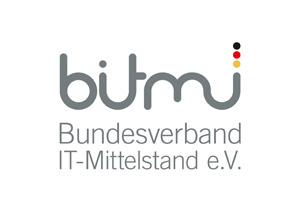 The Bundesverband IT-Mittelstand e. V. (BITMi) represents the interests of over 2,400 IT companies at national and European level, making it the largest IT trade association exclusively for the interests of small and medium-sized enterprises in Germany. BITMi brings together both direct members and associated regional and specialist associations of medium-sized companies from the software, Internet, service and hardware sectors.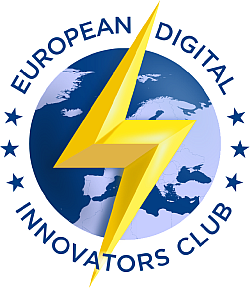 European Digital Innovators Club
The European Digital Innovators Club's mission is to bring together innovative SMEs, start-ups and research institutions wanting to be leaders of the European digital sector.
The Club is a space to connect, speak up and grow.