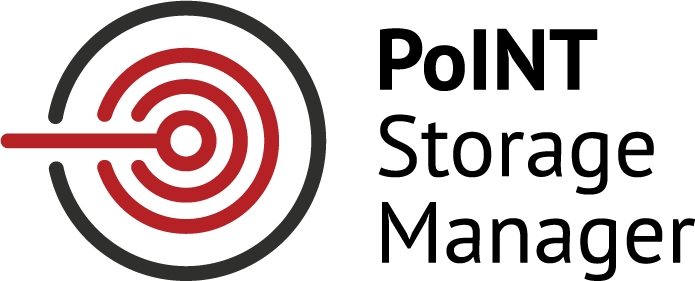 PoINT Storage Manager
Data & Storage Management solution for migration and archiving of files to secondary and archive storage systems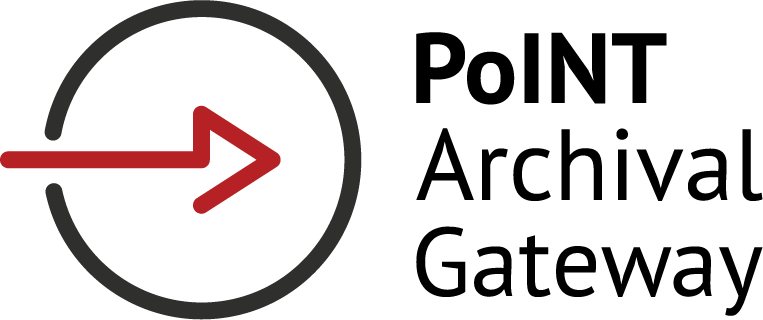 PoINT Archival Gateway
Scalable and high-performance S3 object storage solution for storing huge amounts of data on tape media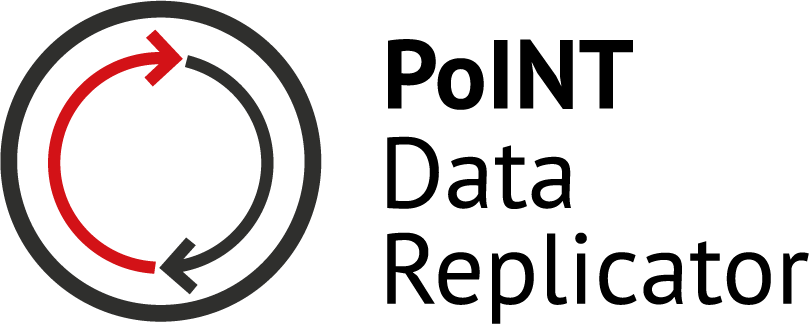 PoINT Data Replicator
Software solution for replication of file systems and objects in an S3-based cloud/object storage
IT Security Day NRW 2022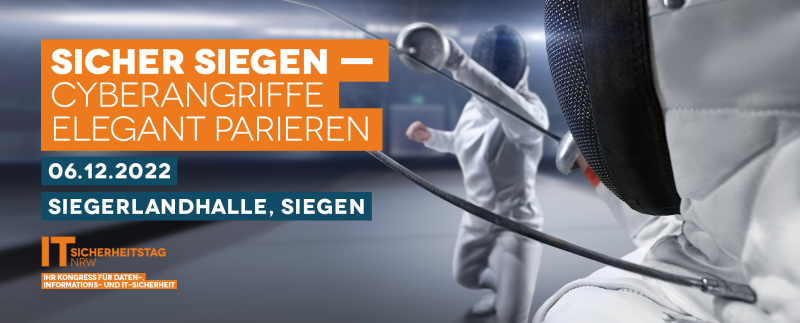 Under the motto "Secure.Siegen – Smartly deal with cyber attacks ", the IT Security Day NRW will take place in Siegen on December 6. Together with numerous other companies, we welcome you to the Siegerlandhalle and inform you about how you can efficiently prepare for IT emergencies and against cyber attacks. We are looking forward to your visit at booth 3.
The event is organized by the Chambers of Industry and Commerce in North Rhine-Westphalia, the West German Chamber of Crafts and the Competence Center Digital.Sicher.NRW. Detailed information can be found here.
Software-defined Object Storage with Disk and Tape
PoINT Archival Gateway - Unified Object Storage is the answer to unrestrained data growth and increasing hardware and energy costs in the data center. Our new software-defined secondary and archive storage combines the storage classes disk and tape under a single namespace. Using AWS S3 compatible lifecycle policies, your object data is stored on the optimal storage technology.
Detailed information about the functionality is available here on our website. We are also happy to advise you personally. Please contact us at sales@point.de!
PoINT now bears the "Software made in Germany" seal of approval
German-language service, German-language documentation and future-proofness: With the seal of approval "Software made in Germany", the Bundesverband IT Mittelstand e.V. (BITMi) awards software products which fulfill these criteria. We are pleased to bear this seal of quality with our software PoINT Storage Manager.
Further information about the seal of approval "Software made in Germany" can be found here.
PoINT Blog: Storage infrastructure sustainability through tape integration with intelligent software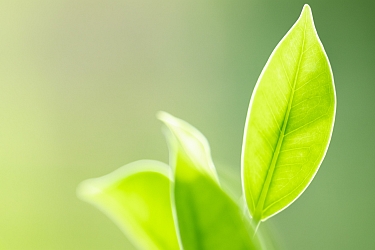 Storage infrastructures must keep pace with the constantly growing volumes of data. Using exclusively hard disk-based storage systems proves to make little sense from an economic perspective. Significant savings can be achieved by integrating tape storage technology: first, in the area of the hardware itself, but also with regard to the energy consumption and CO2 emissions of the data center.
In our current blog article, we explain how you can optimize your storage infrastructure ecologically and economically with the intelligent integration of tape-based S3 storage.
"Shaping digitization with sovereignty": BITMi position paper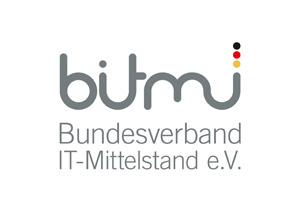 As a member of the "Bundesverband IT-Mittelstand e.V." (BITMi) PoINT supports the work and positions of BITMi. In its current position paper "Digitalisierung souverän gestalten" ("Shaping digitization with sovereignty"), the organization sets out the political significance of innovative IT solutions made in Germany and Europe. "No political sovereignty without digital sovereignty" is the association's thesis, because dependence on technologies from U.S. providers can cause problems not only in terms of data protection. In the event of political tension, the shutdown of certain services could be a threat, according to the statement.
You can read about the solutions proposed by BITMi to secure digital sovereignty and offer users a greater variety of services in the position paper here (available in German language only).
Tape Storage Council's 2022 Market Outlook: Ready for the Zettabyte Era with Tape Technology

Storage environment capacity requirements continue to increase, while the threat of ransomware continues to grow: Large amounts of data need to be stored cost-effectively and protected reliably. In addition, the issues of energy consumption and climate protection are increasingly coming to the fore, especially for large data centers.
In view of these developments, the Tape Storage Council emphasizes the importance of tape technology to meet these requirements in its latest market outlook. You can find more details here in the Tape Storage Council report.
Newsletter
Partner