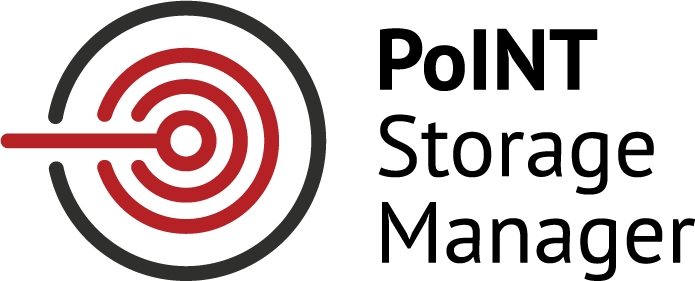 PoINT Storage Manager
Data & Storage Management solution for migration and archiving of files to secondary and archive storage systems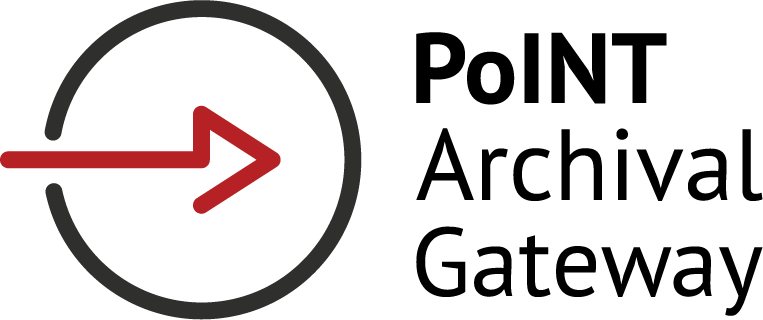 PoINT Archival Gateway
Scalable and high-performance S3 object storage solution for storing huge amounts of data on tape media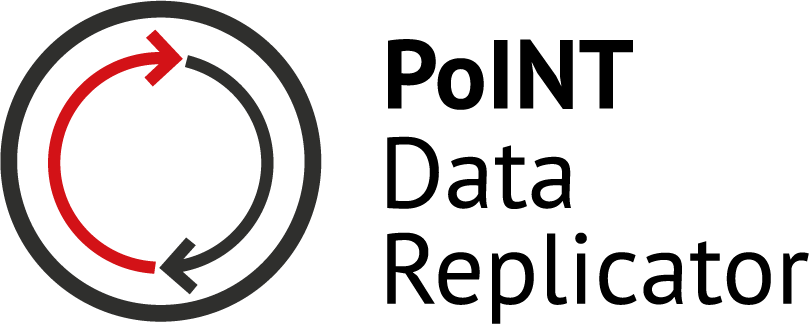 PoINT Data Replicator
Software solution for replication of file systems and objects in an S3-based cloud/object storage
Free White Paper: "Backup for Object Storage"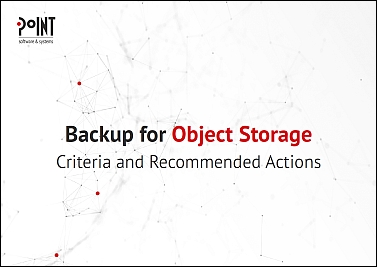 In our whitepaper "Backup for Object Storage" you will learn how to protect your valuable object data from loss with the help of a backup.
You can register for the download here.
Legally Compliant Archiving in the Healthcare Sector: PoINT Storage Manager in Use at Diakonie in Südwestfalen gGmbH

With PoINT Storage Manager, Diakonie in Südwestfalen gGmbH archives, among others, data of surgical robots, from X-ray PACS and mammography screening in a legally compliant way in the long term. Our software automatically moves the data to the archive storage level, where the long-lived and cost-effective storage medium tape is used. At the same time, PoINT Storage Manager ensures fast and transparent access to the data for the doctors – essential for reliable medical diagnostics.
Further details about the implementation of PoINT Storage Manager and the infrastructure optimization at Diakonie in Südwestfalen can be found in our current Case Study.
Get Digital: Go Green & Be Resilient: Get Digital Award for PoINT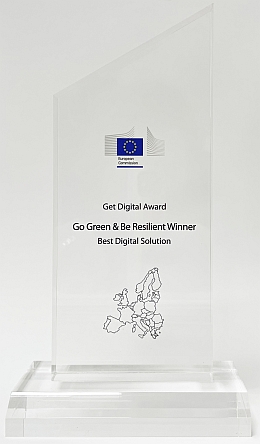 Our tape-based object storage PoINT Archival Gateway has been awarded as "Best Digital Solution" with the "Get Digital Award" of the EU Commission.
"Get Digital: Go Green & Be Resilient" is a joint initiative of European Commission DG GROW, DIGITAL SME, the Enterprise Europe Network, and the European Innovation Council and SMEs Executive Agency (EISMEA). The initiative aims to promote innovation in European companies, focusing in particular on sustainability and independence of supply chains.
We are thankful for the award, and congratulate the other three winners: The Climate Choice, Eturnity AG and Dropslab Technologies.
You can find out here in our blog how PoINT Archival Gateway can help you to make your storage infrastructure more sustainable and lower in emissions.
Software-defined Object Storage with Disk and Tape
PoINT Archival Gateway - Unified Object Storage is the answer to unrestrained data growth and increasing hardware and energy costs in the data center. Our new software-defined secondary and archive storage combines the storage classes disk and tape under a single namespace. Using AWS S3 compatible lifecycle policies, your object data is stored on the optimal storage technology.
Detailed information about the functionality is available here on our website. We are also happy to advise you personally. Please contact us at sales@point.de!
PoINT now bears the "Software made in Germany" seal of approval
German-language service, German-language documentation and future-proofness: With the seal of approval "Software made in Germany", the Bundesverband IT Mittelstand e.V. (BITMi) awards software products which fulfill these criteria. We are pleased to bear this seal of quality with our software PoINT Storage Manager.
Further information about the seal of approval "Software made in Germany" can be found here.
PoINT Blog: Storage infrastructure sustainability through tape integration with intelligent software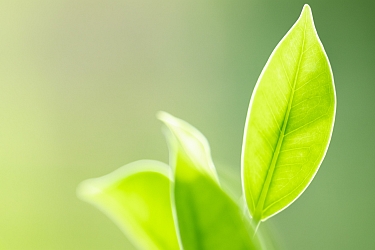 Storage infrastructures must keep pace with the constantly growing volumes of data. Using exclusively hard disk-based storage systems proves to make little sense from an economic perspective. Significant savings can be achieved by integrating tape storage technology: first, in the area of the hardware itself, but also with regard to the energy consumption and CO2 emissions of the data center.
In our current blog article, we explain how you can optimize your storage infrastructure ecologically and economically with the intelligent integration of tape-based S3 storage.
Newsletter
Partner