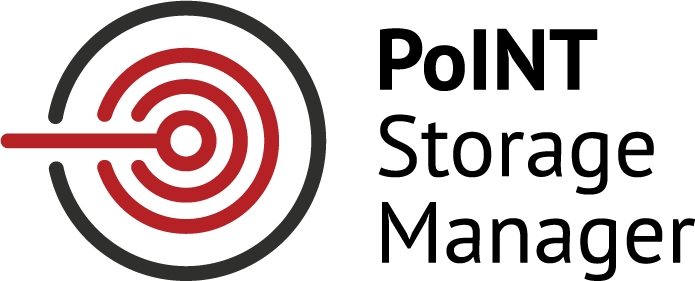 PoINT Storage Manager
Data & Storage Management solution for migration and archiving of files to secondary and archive storage systems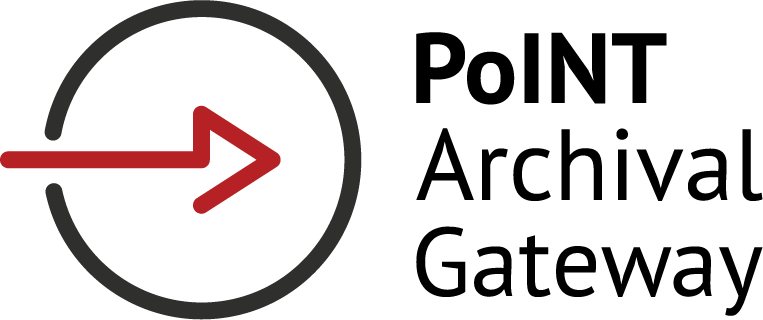 PoINT Archival Gateway
Scalable and high-performance S3 object storage solution for storing huge amount of data on tape media
PoINT Data Replicator
Software solution for replication of file systems and objects in an S3-based cloud/object storage
PoINT Storage Manager in use at the Belgian Broadcasting Center of the German-speaking Community

PoINT Storage Manager supports the Belgian Broadcasting Center of the German-speaking Community (Belgischer Rundfunk, BRF) in archiving large stocks of media. While digitizing older recordings from videotapes and cassettes it soon became clear that the files could not be stored exclusively on hard disks. The BRF decided for cost-efficient archiving on tape, with the help of PoINT Storage Manager. PoINT's software archives the files automatically and at the same time, it ensures transparent access to the archive. This guarantees the availability of the archive material to the editors for further use.
For more details about the use of PoINT Storage Manager at BRF please see our Case Study.
PostFinance AG increases data security with PoINT Archival Gateway

Swiss PostFinance AG was looking for a solution to additionally secure its object data on an independent storage technology. Our tape-based object storage PoINT Archival Gateway meets all the requirements of the financial institute. PoINT Archival Gateway replicates the data via a standardized S3 interface on tape. Data is replicated automatically and redundantly on two independent tape libraries. Thus, data is protected against human error and ransomware, while it can quickly be restored if needed. With PoINT Archival Gateway, PostFinance AG has found a high-performance and scalable solution to increase data security.
You can find more details about the use of PoINT Archival Gateway at PostFinance AG in our case study.
Data Management, Object Storage and Tape Technology are Increasingly Important for Active Archives
With a view to growing amounts of inactive object data on primary storage systems, solutions are needed for storing this inactive data more cost-effectively than on hard disk drives. In our current blog article for the Active Archive Alliance we explain our approach of integrating tape technology as an active archive for object data into the existing storage infrastructure and life cycle management. Read here how tape can help to meet the challenges of rising data volumes and at the same time protect your valuable data, e.g. against ransomware.
High Performance Tape-based Object Storage with PoINT Archival Gateway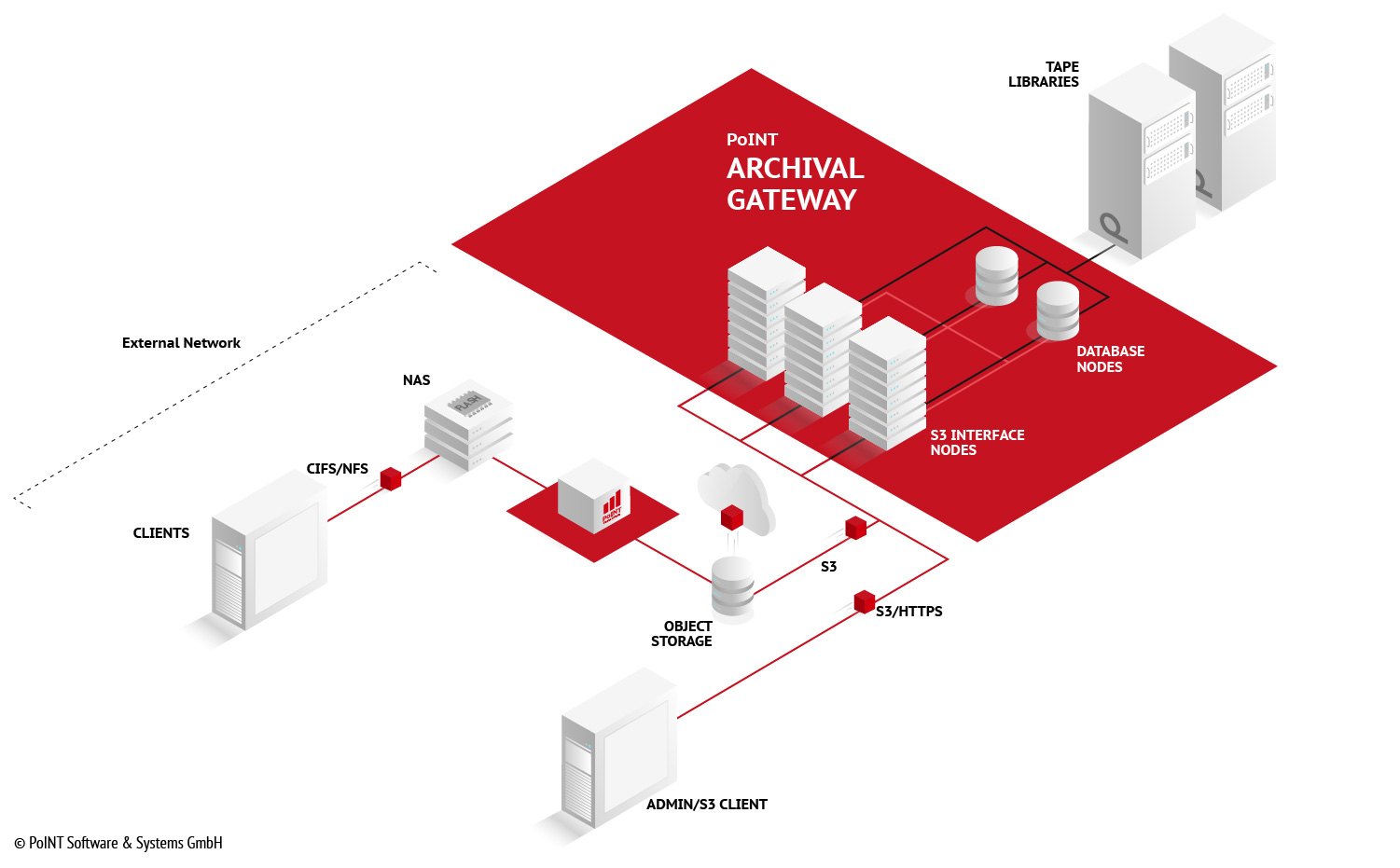 PoINT Archival Gateway offers the ideal archive solution for applications in analytics, AI and IoT. Our tape-based object storage stores data volumes in a scale of several hundred petabytes with impressive performance. For example, in a configuration with four LTO 8 drives, 2 MB sized objects can be stored with a throughput of 1.4 GB/s. Storing is even faster for compressible data. More than 1000 objects per bucket can be processed per second. PoINT Archival Gateway takes full advantage of tape technology and stores objects on tape – fast, safe, cost-efficient and vendor-independent.
You can find more information about PoINT Archival Gateway here.
Efficient data tiering for media data with PoINT Storage Manager and MatrixStore
The new partnership between PoINT Software & Systems and Object Matrix offers new possibilities in particular for media companies for the efficient management of their storage capacities. PoINT Storage Manager automatically tiers inactive data to MatrixStore, which is the object storage solution especially for the media industry. For the user, the access to the archive remains fast and transparent.
Jonathan Morgan, CEO, Object Matrix, says: "Integrating with PoINT Storage Manager gives our users greater control over their entire archive, enabling files to be archived and tiered efficiently. Ultimately, this means they can easily optimize storage resources and maximize the cost efficiencies that come with storing more content in MatrixStore."
For more information, see our press release.
PoINT Data Replicator: File and Object Replication to S3 Buckets
With the new PoINT Data Replicator PoINT Software & Systems responds to the growing popularity of object storage systems and the related questions of data protection. The "File-to-Object" function of the software solution enables the replication of files stored in file systems to a cloud/object storage. The "S3-to-S3 Object Replication" ensures data protection in the context of hybrid or multi cloud approaches by replicating S3 objects including metadata between any S3-capable source and target buckets.
For more information, see here.
PoINT LIVE

With our webinars we would like to present you our software solutions not product- but topic-oriented.
You can find our recordings here.
Newsletter
Partner