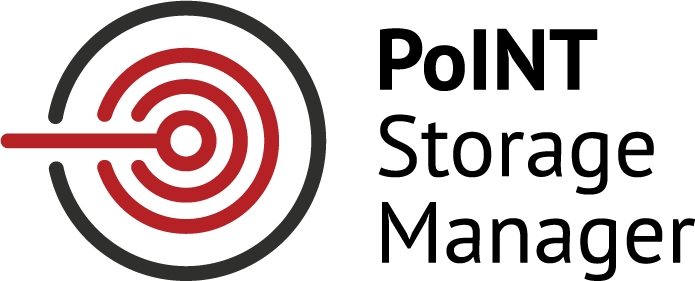 PoINT Storage Manager
Data & Storage Management solution for migration and archiving of files to secondary and archive storage systems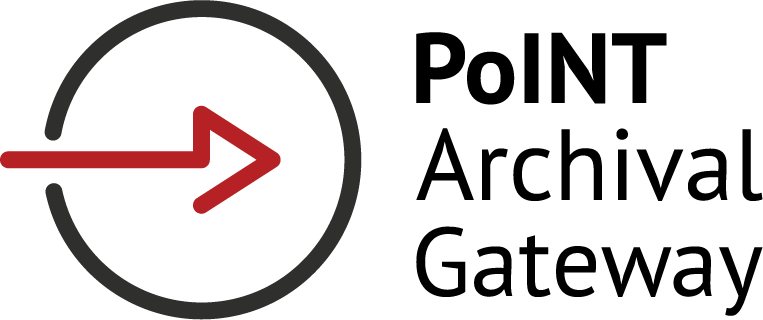 PoINT Archival Gateway
Scalable and high-performance S3 object storage solution for storing huge amount of data on tape media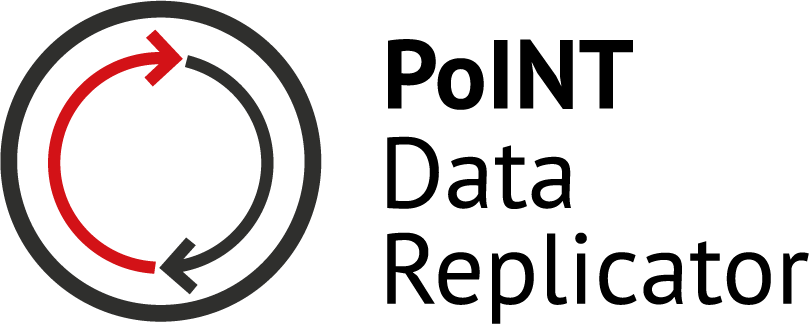 PoINT Data Replicator
Software solution for replication of file systems and objects in an S3-based cloud/object storage
"Shaping digitization with sovereignty": BITMi position paper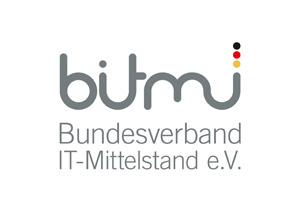 As a member of the "Bundesverband IT-Mittelstand e.V." (BITMi) PoINT supports the work and positions of BITMi. In its current position paper "Digitalisierung souverän gestalten" ("Shaping digitization with sovereignty"), the organization sets out the political significance of innovative IT solutions made in Germany and Europe. "No political sovereignty without digital sovereignty" is the association's thesis, because dependence on technologies from U.S. providers can cause problems not only in terms of data protection. In the event of political tension, the shutdown of certain services could be a threat, according to the statement.
You can read about the solutions proposed by BITMi to secure digital sovereignty and offer users a greater variety of services in the position paper here (available in German language only).
Tape Storage Council's 2022 Market Outlook: Ready for the Zettabyte Era with Tape Technology

Storage environment capacity requirements continue to increase, while the threat of ransomware continues to grow: Large amounts of data need to be stored cost-effectively and protected reliably. In addition, the issues of energy consumption and climate protection are increasingly coming to the fore, especially for large data centers.
In view of these developments, the Tape Storage Council emphasizes the importance of tape technology to meet these requirements in its latest market outlook. You can find more details here in the Tape Storage Council report.
Storage-Insider Readers' Choice Award 2022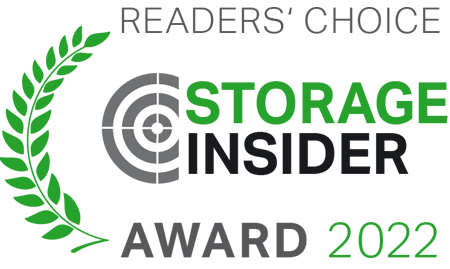 PoINT is nominated in two categories at this year's Readers' Choice Award of Storage-Insider:
Archiving
Data Management & SDS
We are happy about the nomination and invite you to vote!
You can vote for your favorites here.
Podcast with PoINT: Use Cases and Advantages of Tape-based Object Storage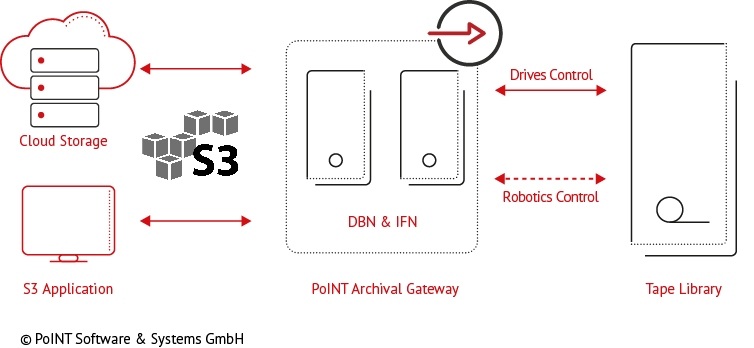 In the Storage Consortium Podcast, Thomas Thalmann talks with Norbert Deuschle about the challenges of data growth and object storage on tape. In just under 20 minutes, you will learn important details about the integration of tape libraries via the S3 interface, and about the typical use cases for a tape-based object store.
You can listen to the podcast here (only available in German).
Active Archive Alliance Blog: Tape-based object storage with intelligent tiering algorithms for active archives

Given the unrestrained data growth the concept of active archive faces challenges. To meet the requirements, it needs to combine different S3 storage classes.
In our article on the Active Archive Alliance blog, we explain how a software-based object store with intelligent tiering algorithms can serve as an active archive for very large data volumes.
Backup for Object Storage: PoINT Archival Gateway in Use at the European Bioinformatics Institute (EMBL-EBI)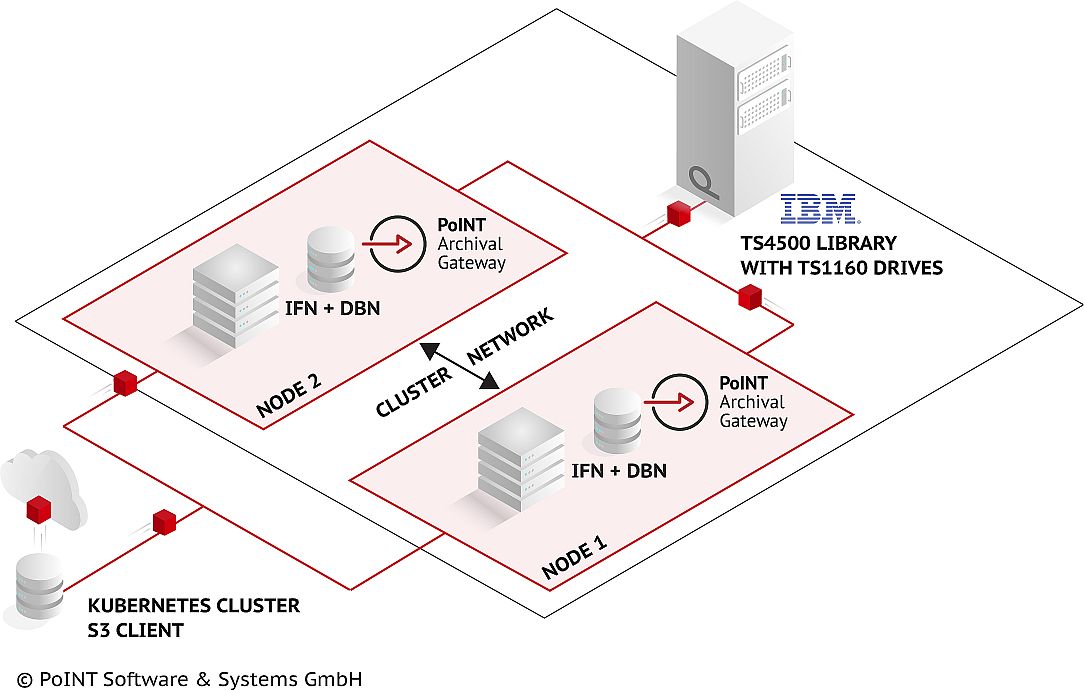 EMBL's European Bioinformatics Institute (EMBL-EBI) relies on PoINT Archival Gateway to additionally backup valuable research data from genomics projects from hard disk-based primary storage systems to tape. This ensures long-term and secure storage of the data. At the same time, the data is quickly available in case of a primary storage failure. In our tape-based object storage, the institute has found the ideal solution for backup and archiving: PoINT Archival Gateway uses the standardized S3 interface and delivers high write and read throughput. Due to scalability and economical hardware usage PoINT Archival Gateway offers future security and high investment protection.
For further information on the use of PoINT Archival Gateway at EMBL-EBI please refer to our current Case Study.
Newsletter
Partner