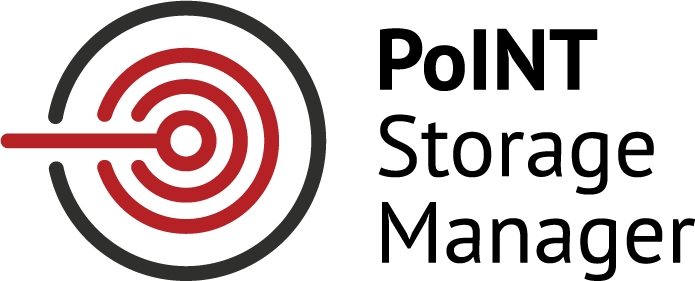 PoINT Storage Manager
Data & Storage Management solution for migration and archiving of files to secondary and archive storage systems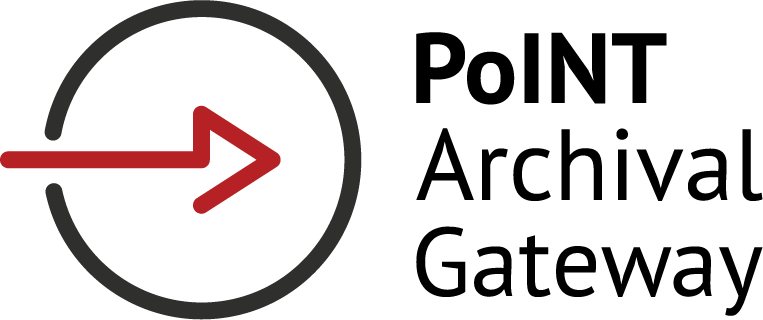 PoINT Archival Gateway
Scalable and high-performance S3 object storage solution for storing huge amount of data on tape media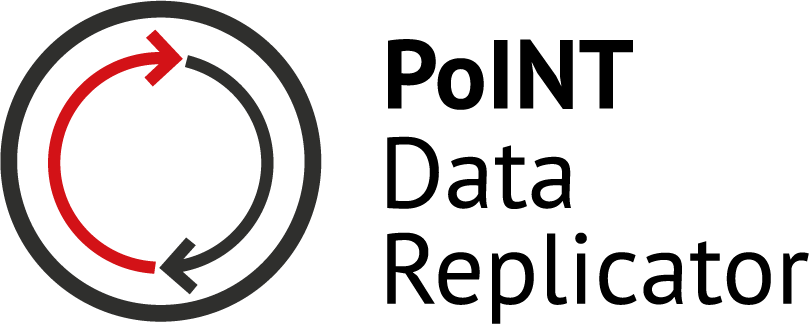 PoINT Data Replicator
Software solution for replication of file systems and objects in an S3-based cloud/object storage
New Version: PoINT Data Replicator 2.0

PoINT Data Replicator is now available in the new version 2.0. The new generation of our software is based on GUI independent services. Replication jobs can be run in parallel and independently. An integrated scheduler controls the execution. The new features enable automated backups of object data from cloud and object stores.
You can find more information about PoINT Data Replicator here on our website.
Cloudian meets PoINT: Special offer for your HyperStore backup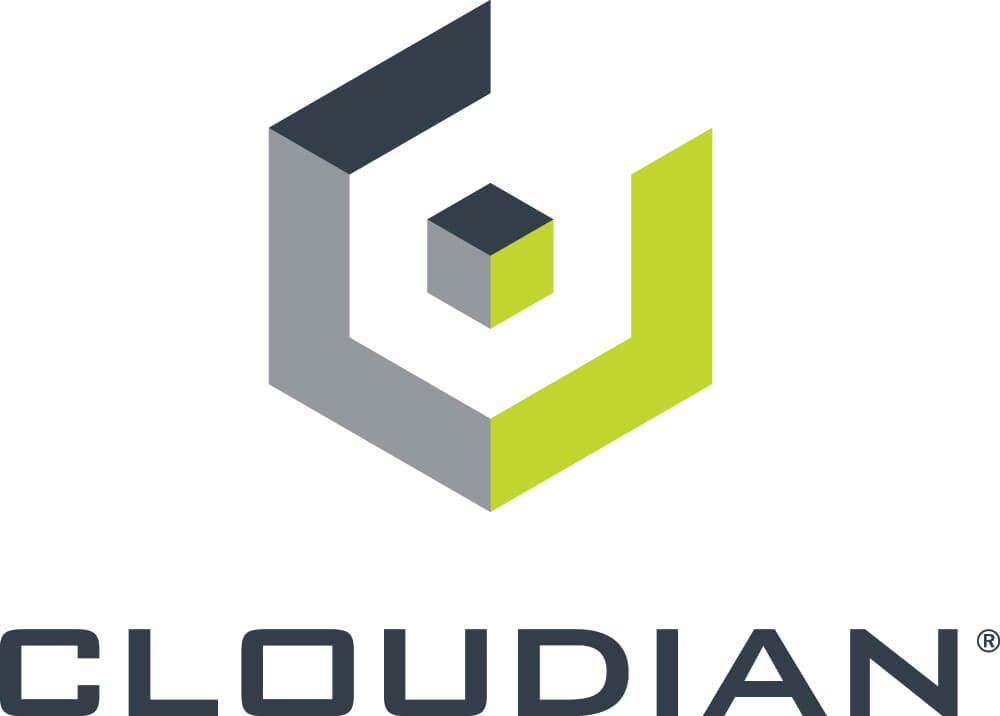 Cloudian ist ein Partner von PoINT und ist auf S3 API Speichersysteme spezialisiert.
Using Cross Region Replication (CRR), Cloudian HyperStore systems automatically backup data to an external object storage system in an asynchronous copy operation. PoINT Archival Gateway is a tape-based object storage which serves as the ideal target for this data replication. PoINT Archival Gateway writes the data to tape via the S3 interface. Thus, the data is protected against technical errors, human error as well as cyber attacks on an additional, cost-efficient S3 storage class.
Find out more about replication from Cloudian HyperStore to PoINT Archival Gateway here on our web page. We would also be pleased to inform you personally about our special offer. Please contact us at sales@point.de!
Events in fall 2021

In fall, we welcome you at various online conferences. We look forward to informing you about our solutions in our presentations and at our virtual booths!
storage2day
The storage2day takes place in the proven format, on three days with individual focus:
10/27: Storage Strategy Day
11/30: Storage Security & Backup Day
12/07: Storage Technology Day
Our presentation on 11/30 will be part of the Backup Security Day.
PoINT software and Spectra Tape Storage: Solution strategies for the continuous growth of unstructured data
The ongoing growth of data, especially for unstructured data, leads to the fact that primary object storage systems are often overloaded with inactive data. The combination of our software products PoINT Storage Manager and PoINT Archival Gateway with Spectra tape libraries offers a flexible and cost-efficient solution: As HSM/ILM and archiving software PoINT Storage Manager moves inactive data to secondary storage and thus reduces data load on primary storage systems. With PoINT Archival Gateway, Spectra tape libraries are integrated as secondary object storage systems via the standardized S3 interface.
Further details about this solution can be found in the Solution Brief.
PoINT LIVE

With our webinars we would like to present you our software solutions not product- but topic-oriented.
You can find our recordings here.
Newsletter
Partner