Revisionssichere Archivierung durch PoINT Storage Manager
Eine Software für revisionssichere elektronische Archivierung soll vor Manipulationen schützen. Der PoINT Storage Manger (PSM) schützt Daten durch Retention Management, WORM und Security-Funktionen wie z.B. Verschlüsselung und Authentifizierung.
Der PoINT Storage Manager arbeitet ebenso sicher wie wirtschaftlich, indem er inaktive und zu archivierende Daten regelbasiert auf verschiedene Speicherebenen auslagert und archiviert. Dabei behält der Nutzer weiterhin transparenten Zugriff auf die verschobenen Daten. Die Software garantiert Flexibilität, weil sie technologie- und herstellerunabhängig arbeitet. So können sich Banken und Finanzdienstleister vor Wechselkosten schützen. Wollen Institute Speichersysteme migrieren, erledigt der PSM auch das – und zwar unterbrechungsfrei. Die Software von PoINT ermöglicht revisionssichere Archivierung und steigert Wirtschaftlichkeit und Flexibilität.
The challenge: Audit-compliant archiving and other compliance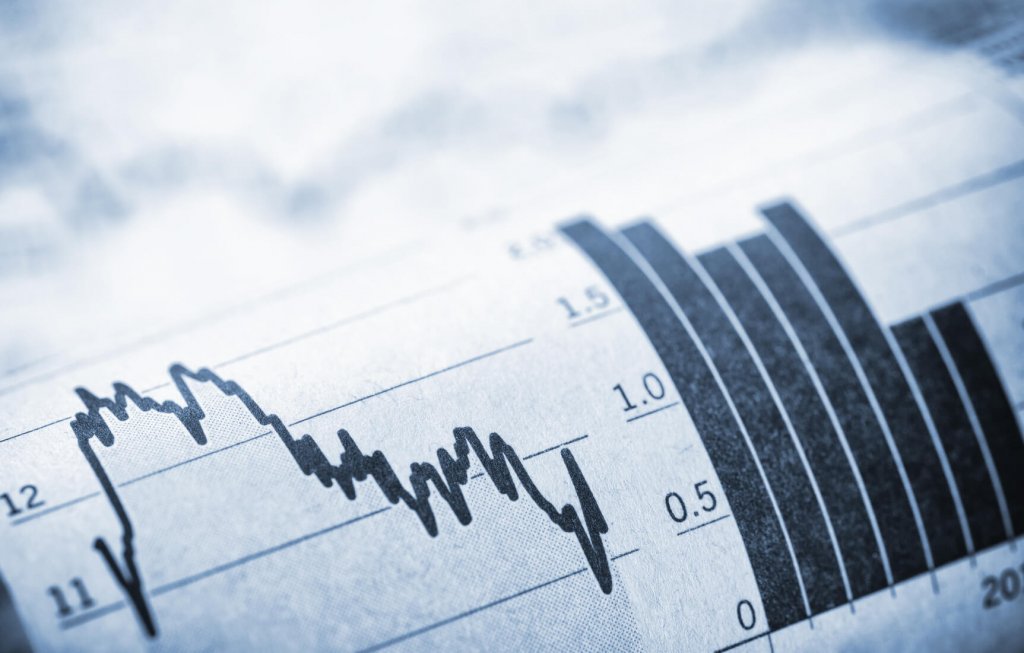 Bank statements, balances and accounting records: these are just a few examples of the many kinds of documents that banks and financial services providers need to archive in an audit-compliant format. In practice, this means they need to secure their IT systems and document their actions taken. This is the challenge posed by compliance.
On top of this, banks and financial service providers increasingly face additional regulations which have their own impacts on IT infrastructure. Many institutes concentrate on implementing these regulations, letting technological considerations and even audit-compliant archiving fade into the background. Meanwhile, the volumes of data that need processing are rising rapidly. One reason for this is the onward march of digitisation caused by the increasing range of digital services on offer. This, in turn, is about meeting the customer's expectations of digital services and keeping up with the competition.
Harmonising IT security and cost efficiency is a particular challenge in this context. Businesses therefore need powerful storage infrastructures that nevertheless keep financial and time investments under control.
Audit-compliant archiving and cost efficiency need not contradict one another
The first choice to meet these needs and implement audit-compliant archiving should be a multi-tier storage architecture which combines with a range of other technologies. This architecture should integrate seamlessly into the bank or financial service provider's infrastructure while ensuring fast, reliable access to data. After all, data – which often consists of old files – needs to be available to customers, courts and auditors in case of disputes. Account-related documents, for example, need to be kept for 10 years, but other banking and financial documents often have different (and sometimes even longer) retention periods. For these reasons, and in light of the security considerations that come with audit-compliant archiving, the most advisable course of action is to use a range of different storage technologies. By combining these technologies together, institutes can design hybrid architectures for their infrastructure (e.g. multi-cloud, public/private cloud) to enable even greater flexibility.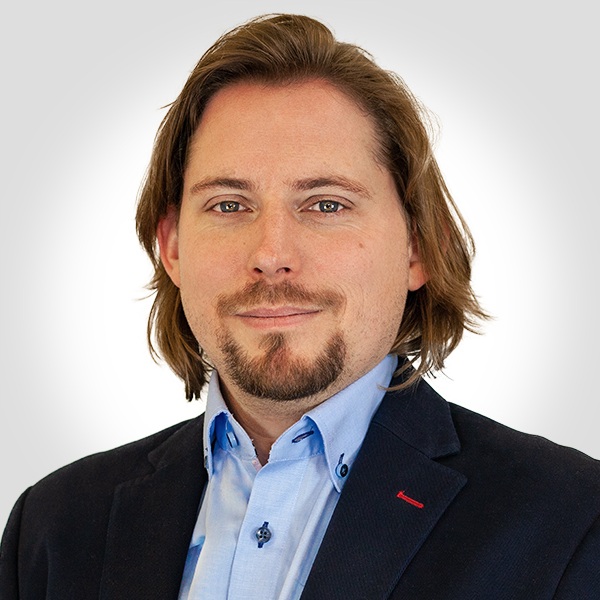 A combination of flash, hard drive, private and/or public cloud, tape and optical storage, together with a hierarchical storage management software solution, brings a decisive level of cost efficiency to audit-compliant archiving. If this software can automatically move data around based on ILM principles, the result is exactly the kind of cost-effective, scalable storage platform required which also meets all relevant regulations. The ILM approach plans for active data to be kept on high-performance storage systems. The software moves inactive data to dedicated secondary and archive storage systems within the HSM architecture. Sometimes, however, it is also necessary to move from one storage system to another. It is therefore advisable to use a software solution that can also safely migrate data to a new system.
"The PoINT Storage Manager enables security and cost efficiency. In particular, the software helps ensure audit-compliant archiving using Information Lifecycle Management retention management and WORM functionality," says Sebastian Klee, Manager Marketing and Sales at PoINT.
The PoINT Storage Manager for audit-compliant archiving
Audit-compliant archiving software should protect data against manipulation. The PoINT Storage Manager (PSM) protects data using retention management, WORM and security functions like encryption and authentication. But the PoINT Storage Manager is not only secure: it is also cost-effective, as it uses pre-specified rules to move and archive inactive data on other storage tiers. The greatest benefit of all is that access to data remains transparent even after it is moved. The software's independence from any one technology or vendor also enables significant flexibility, allowing banks and financial services providers to protect themselves against migration costs. If they choose to migrate to a new storage system, the PSM makes this possible with no disruption to existing processes.
PoINT's software enables audit-compliant archiving while also improving cost efficiency and flexibility.