In close cooperation with our partners, we develop joint solutions for special use cases.
If you have further questions, please contact sales@point.de!
Overview of our Partner Solution Briefs
Cloudian meets PoINT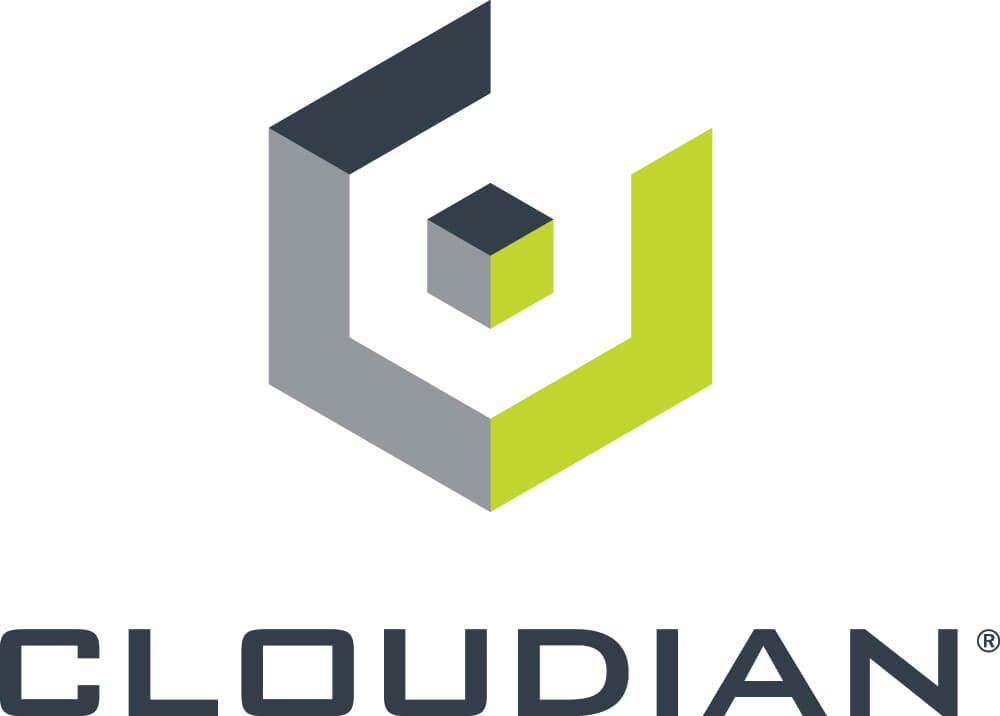 Cloudian's HyperStore object storage systems support so-called Cross Region Replication (CRR) to automatically copy data to another, external object storage system.
In our joint Solution Brief you will learn how to integrate our tape-based object storage PoINT Archival Gateway as CRR target storage and how to use tape as an additional, cost-efficient S3 storage class for object storage backup.
IBM meets PoINT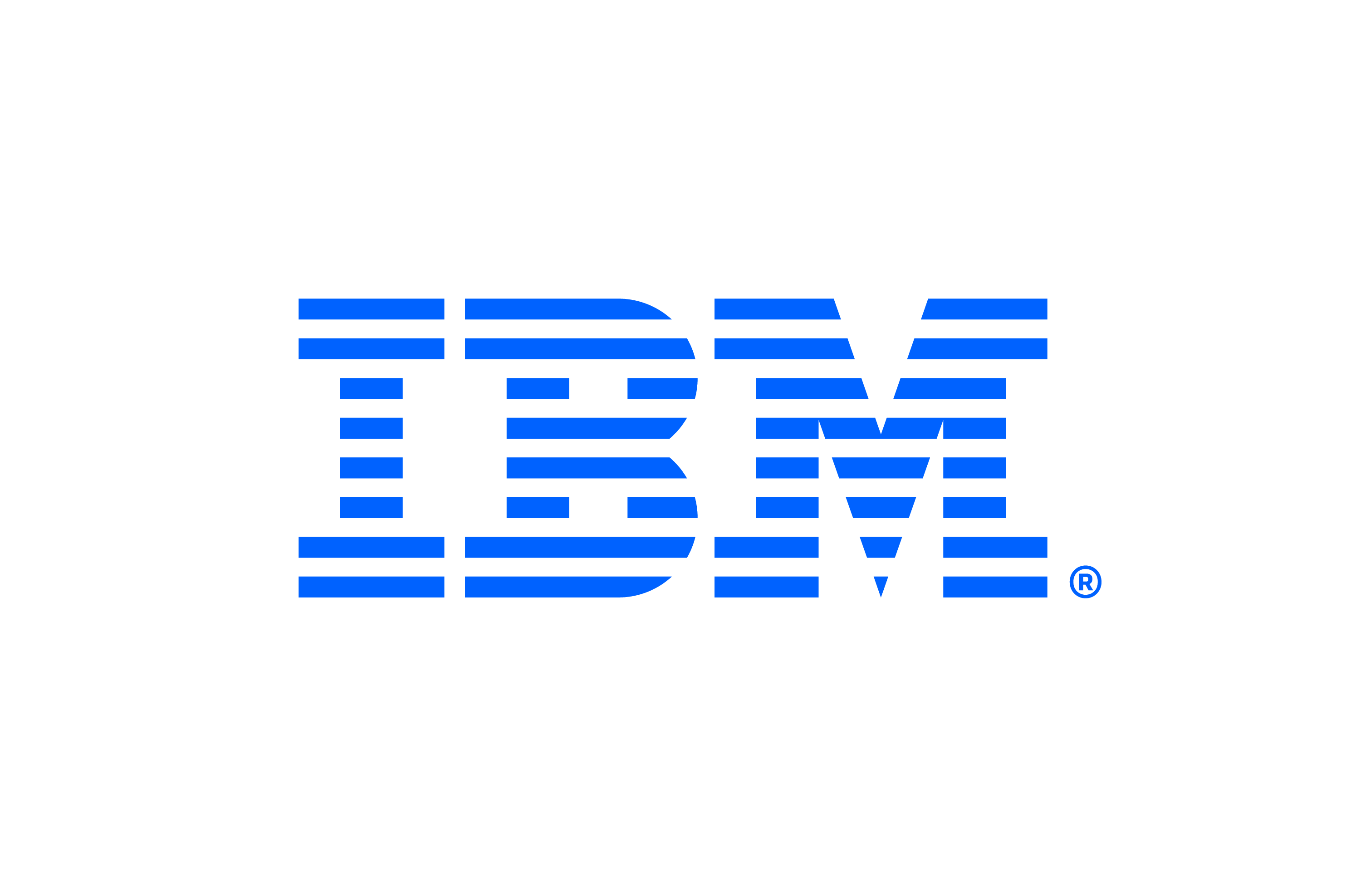 PoINT Archival Gateway allows you to integrate IBM tape libraries as object storage via the standardized S3 REST API. This enables, for example, a backup of your IBM COS data on tape.
Further information and details about the use cases can be found in our Solution Brief.
Overland-Tandberg meets PoINT

Overland-Tandberg's NEO Tape Libraries are characterized by their high scalability from 216 TB to 40 PB. In combination with our tape-based object storage, a flexible solution is available to securely and cost-effectively protect valuable data from primary storage system failures and cyberattacks.
We will show you in our joint Solution Brief how you can use PoINT Archival Gateway to leverage Overland Tandberg's tape libraries of large and continuously growing data volumes for long-term storage.
RNT Rausch meets PoINT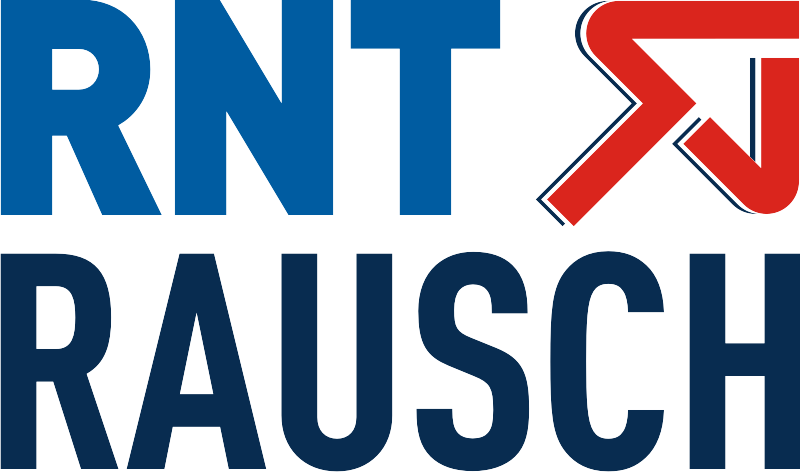 Yowie storage appliances from RNT Rausch have been specially developed to meet the requirements of small and medium-sized enterprises. They offer professional storage solutions starting from a data volume of 32 TB. In combination with our tiering and archiving software PoINT Storage Manager, a reliable and scalable solution is available, which allows companies to meet the requirements of legally compliant archiving and to optimize their storage infrastructure sustainably at the same time.
For more information, please see our Solution Brief.