We have been an active member of different organizations, working groups and alliances for many years.
Active Archive Alliance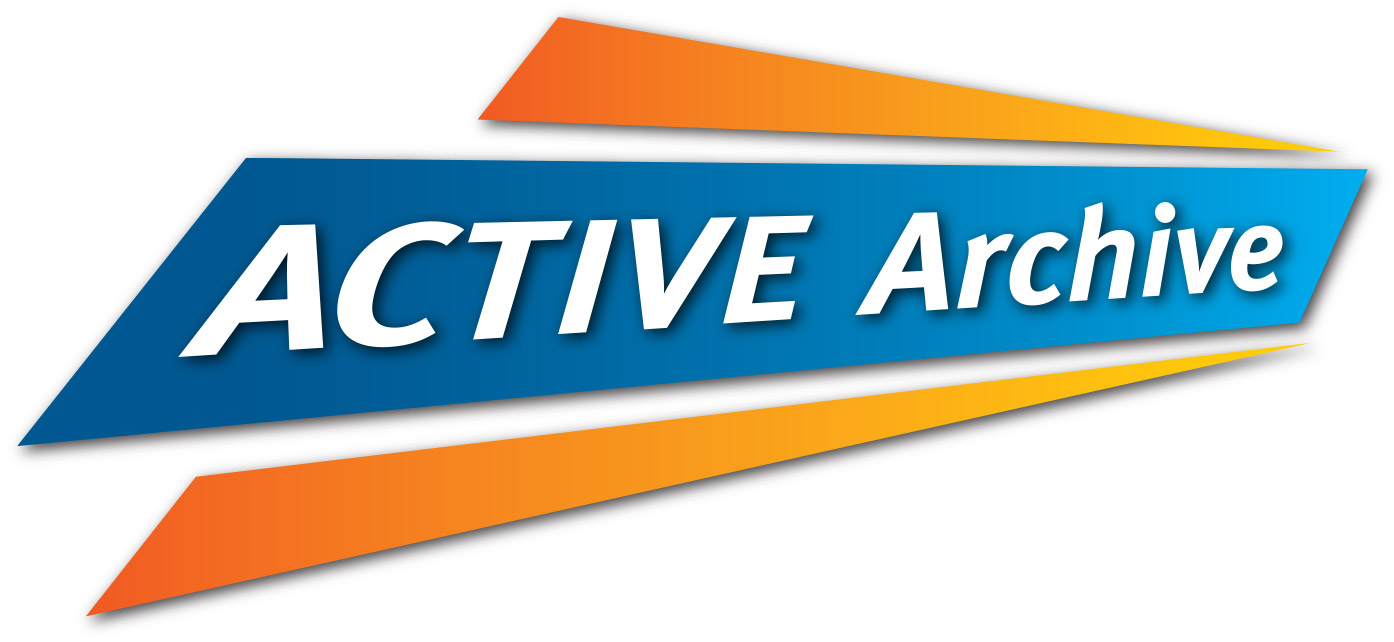 The Active Archive Alliance serves as a vendor-neutral, trusted source for providing end-users with technical expertise and guidance to design and implement modern active archive strategies that solve data growth challenges through intelligent data management. Active archives enable reliable, online and cost-effective access to data throughout its life and are compatible with flash, disk, tape, or cloud as well as file, block or object storage systems. They help move data to the appropriate storage tiers to minimize cost while maintaining ease of user accessibility.
Tape Storage Council
Founded in 2012, the Tape Storage Council is a collaborative industry group dedicated to promoting the current trends, usages and technology innovations occurring within the tape storage industry.
OPARG - Optical Archive Group

The current leading producers of optical media Mitsubishi Kagaki Media (Verbatim), Pioneer Corporation, Panasonic and Victor Advanced Media (JVC) have joint together in a cooperation and established the OPARG – Optical Archive Group in September 2012. The background for this union is to promote the archiving on high-quality media and bring the benefits regarding compliance closer to the market.
Besides PoINT the following companies are taking part of the OPARG: Asaca, Epson, Incom, Netzon, PDO Europe, Rimage, BifrösTec, Digital Streams Co., Ltd. and UNITEX.