Compliant archiving for the healthcare sector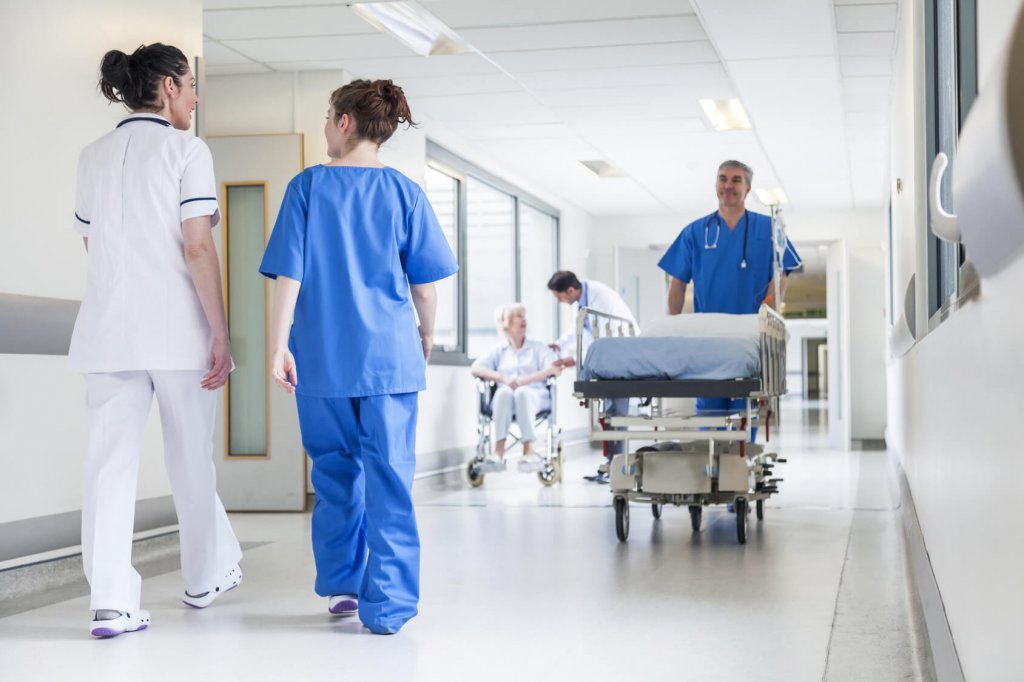 In the healthcare sector, it is essential to have fast access to data in order to diagnose conditions quickly. Medical professionals should not, therefore – to exaggerate the situation only slightly – first have to rummage around in the basement to find older data like X-ray images. Such data should instead be available at the touch of a button.

Long-term retention and protection of medical data presents a particularly significant challenge, as it always has done. Healthcare organizations need to archive some PACS data for up to 30 years, and in a compliant format. These days, a range of other critical factors also have to be considered, making a solid, cost-effective solution for archiving medical data absolutely essential. The rising population, a result in part of increasing life expectancy, is a particular consideration here. This, as well as technological process, is causing an enormous rise in data volumes. This is once again making compliance requirements stricter for secure long-term storage, making retention policies essential and increasing demand for fast, simple and network-wide access.
Most important of all is data protection: sensitive personal data must not be accessible to third parties. Inalterability via WORM and anonymization using patient numbers are some efficient measures that can be taken as part of a compliant archiving process. Managers also typically need to meet strict budget requirements.
Compliant archiving – A model for a solution
A multi-tier storage architecture represents the key to the solution. It should integrate seamlessly into a medical organization's infrastructure and ensure fast, reliable access to PACS images and patient data. In combination with flash, hard drive, private and public cloud, tape and optical storage, a hierarchical storage management software solution can become the cost-effective, scalable archival platform that healthcare organizations need. The storage software should then automatically move data around in line with Information Lifecycle Management principles. In other words, the age of a file and its access history should determine when it is moved and to where.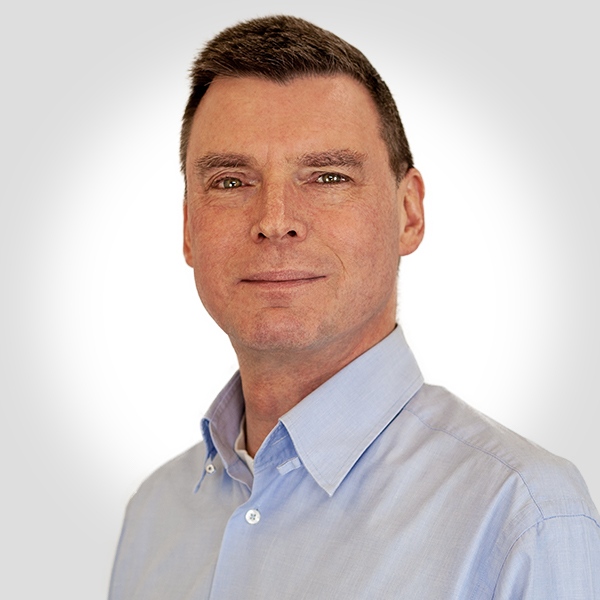 Various storage media should then be available at the various storage tiers. The older the file, the "deeper" the tier and so the more cost-effective the medium. Under such a plan, administrators can relieve the load on primary storage and keep it performing well. Data for long-term archiving should be kept on object storage, tape and optical drives.
For the purposes of compliant archiving, additional protective measures are advisable such as offline replication technology and a 3-2-1 backup strategy.
"Medical data requires compliant archiving. Our PoINT Storage Manager software is designed for long-term secure storage. It makes meeting compliance requirements child's play," says Gundolf Gremler, Technical Lead at PoINT.
Compliant archiving – The solution
The PoINT Storage Manager (PSM) software works on Information Lifecycle Management principles, automatically moving data between different storage tiers based on its age and requirements to enable long-term compliant archiving. Individually customizable rules let healthcare organizations meet essential compliance requirements. Integrated WORM functionality and retention management also protect data against manipulation and unauthorized deletion. Users will find the PSM's transparent read access particularly useful: their workflow remains exactly the same, with no need to use the file system to restore files before opening them.