Archive and protect sensitive patient data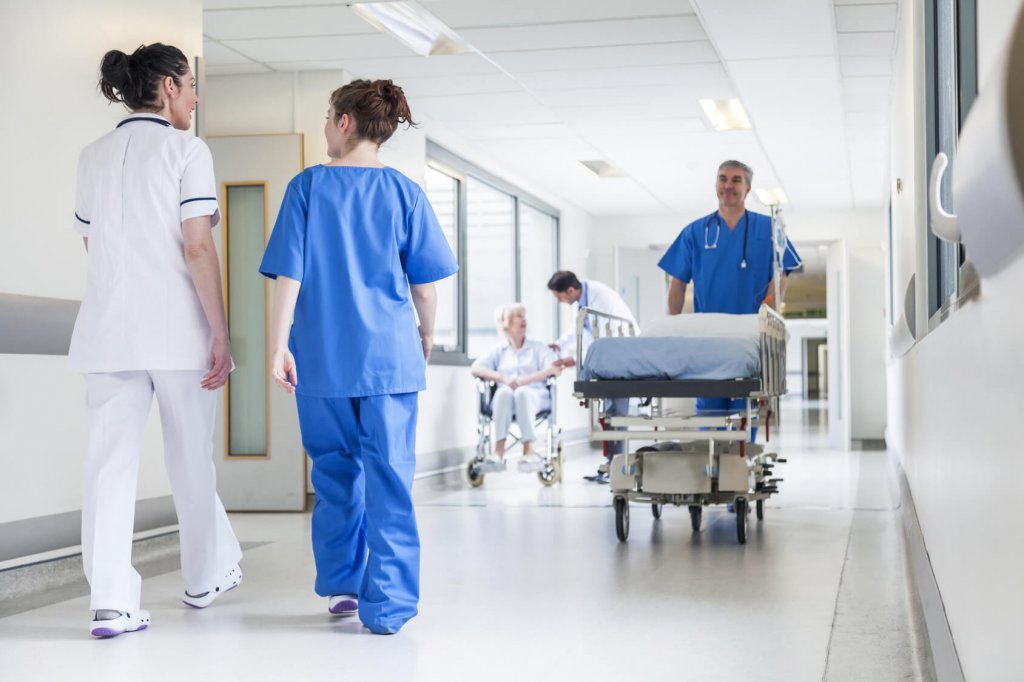 The electronic archiving of medical documents requires special care. Patient data are highly sensitive, personal data. They deserve special protection. Medical documents are also subject to very long retention periods. Legal requirements apply to electronic records. Some PACS data must be archived in a legally compliant manner for a period of 30 years. It is particularly important in the healthcare sector that the data can be reliably accessed. Physicians must have quick access to the documents in order to make quick diagnoses. This means that older X-ray images, for example, must also be available at the touch of a button.
Therefore doctors, laboratories and hospitals face special challenges when it comes to archiving medical data. These include data security on the one hand and statutory retention periods on the other. In addition, data volumes are growing rapidly: digitization and technological progress are also having an impact on the healthcare sector. Added to this is the increasing life expectancy, which is resulting in even greater volumes of data. A solid and optimized solution for archiving medical documents is urgently needed.
The demands on archiving software for the healthcare sector are therefore very high. The protection of patients' personal data is a top priority. Their long-term and secure storage must meet compliance requirements. Retention periods require prudent retention management. At the same time, access to archived documents should be fast, uncomplicated and network-wide. This meets the expectations of modern digital technologies.
Finally, budgets for IT structures and software are usually tight. This means that a solution for electronic archiving of patient records must not only guarantee compliance with legal principles, it should also be associated with the lowest possible costs.
Electronic archiving in the healthcare sector: A solution approach
The institutions need a resilient and future-proof storage solution to guarantee compliance with legal requirements and to archive sensitive documents in a legally compliant and audit-proof manner. The basis for this is a multi-level storage architecture consisting of primary and secondary storage systems.
In the area of storage hardware, it is recommended to work with a hybrid storage infrastructure. This creates an efficient and scalable archive platform. Depending on the storage level, the most suitable storage technology is used. According to the specific requirements of companies and institutions, flash, hard disks, private and public cloud, as well as tape and optical technologies can be combined. Such a storage infrastructure should fit seamlessly into the existing infrastructure. It must also guarantee reliable and fast access to PACS images, electronic patient records and documents.
Using suitable software, data is managed in a hierarchical storage architecture according to the principle of Information Lifecycle Management (ILM). This means that the software shifts the data to the storage level that corresponds to its age and the frequency of access. This is done automatically and according to previously defined rules.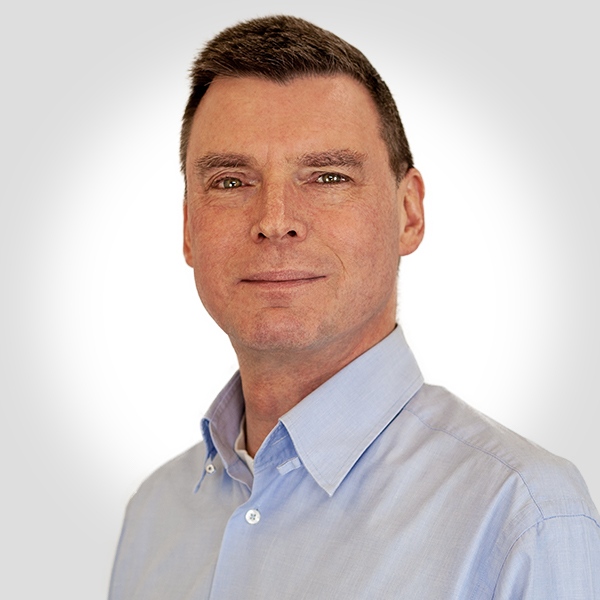 The combination of a hierarchical storage management and the ILM approach enables large savings. This is because the storage medium that provides the best ratio of required performance and storage capacity can be used at each storage level. Fast primary storage is relieved by swapping out older files to cheaper secondary storage.
For the data to be stored in the electronic archive, object storage systems based on HDD and tape are particularly suitable in such a hierarchical storage structure. In order to make archiving legally compliant, further measures such as replication and a 3-2-1 backup strategy are recommended. Offline technologies, such as tape, can be particularly helpful in this respect.
"Medical data requires compliant archiving. Our PoINT Storage Manager software is designed for long-term secure storage. It makes meeting compliance requirements child's play", says Gundolf Gremler, CTO at PoINT.
Archiving of patient data with PoINT Storage Manager
The software PoINT Storage Manager works according to the principle of Information Lifecycle Management. For legally compliant and audit-proof archiving PoINT Storage Manager automatically moves data to different storage levels. The rules for archiving can be created individually within PoINT Storage Manager according to the requirements and specifications of your institution. Thus, the compliance requirements of the health care system can be met.
PoINT Storage Manager meets the high demands on legally compliant archiving of patient data and medical documents. The data must be protected against manipulation and unintentional deletion. For this purpose PoINT Storage Manager offers on the one hand the WORM function: This "Write Once Read Many" protection prevents changes to an archived file and guarantees its unchanged retention. On the other hand, PoINT Storage Manager's Retention Management ensures secure archiving of the file for the defined period of time.
For the user, the usual processes remain unchanged. PoINT Storage Manager offers transparent read access to archived files. The access is done as usual and without changing the applications via the file system of the primary storage. Additionally, PoINT Storage Manger offers further access options to the archived data. Besides transparent access PoINT Storage Manager supports symbolic links, web links and browser-based access.
Storage solutions for Big Data in medicine
With rapidly growing volumes of data, digitization and big data are becoming increasingly important in the areas of medical research and diagnostics. Our software PoINT Archival Gateway supports you in archiving data volumes in the petabyte range. PoINT Archival Gateway is a software-based, high performance object storage for tape libraries. Thus, our software combines a safe and cost-efficient storage medium with the advantages of object storage for large data volumes and a standardized S3 interface.