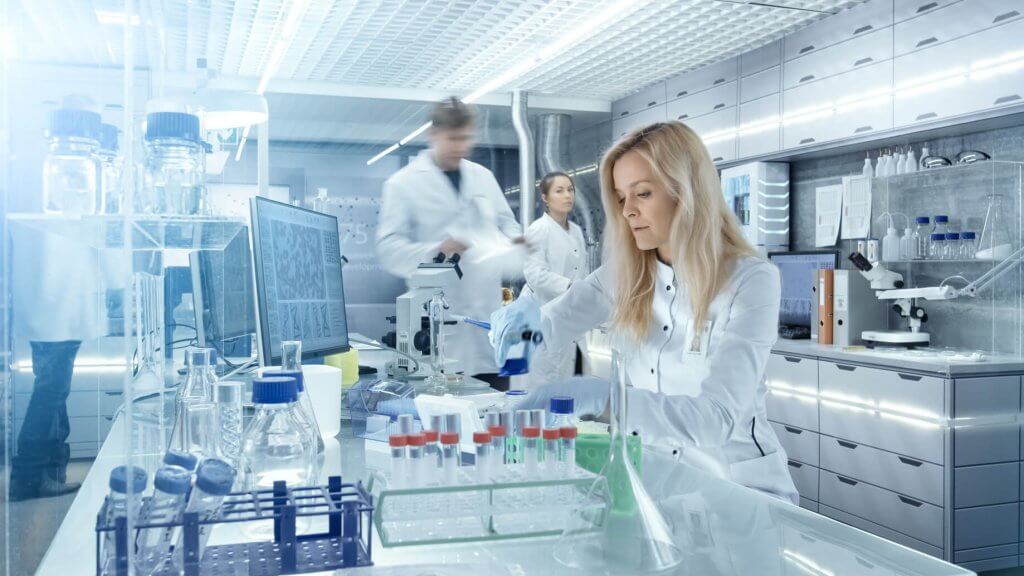 Data is a valuable resource for scientists. The databases that researchers work with are often collected over a period of several years. Very complex experiments or long-term studies are usually not repeatable with reasonable effort. For example, specific compliance requirements stipulate that the data must be made available to other scientists over the long term. The research data is unique, its irretrievable loss would mean immense damage.
In addition, the collected data sets are often of great interest long after they have been created: for example, when new findings or analysis options enable a new evaluation. Electronic archiving must therefore ensure that they can still be reliably accessed after several years or decades.
Finally, the costs of archiving should not be disregarded. Against the background of the costs for the research itself, a digital archive does indeed have comparatively low costs. Nevertheless, they must not be neglected.
The challenges facing the permanent storage of research data in electronic archives are therefore very high. Whether it is medical laboratory data or terabyte-sized measuring or multimedia data: secure long-term archiving is a must. There is a need for digital long-term archives that work with a well thought-out archiving solution that meets the requirements mentioned above.
Information Lifecycle Management and Hierarchical Storage Management
For long-term archiving of research data, the combination of Information Lifecycle Management (ILM) with the concept of hierarchical storage management (HSM) is recommended. Information Lifecycle Management is a storage strategy that accompanies data throughout its entire life cycle. Using the ILM approach, data is stored at the storage level that corresponds to its respective life cycle phase. This is done within the framework of a multi-level, hierarchically structured storage architecture. Fast primary storage is provided for current, "hot" data. Inactive, "cold" data that has not been accessed for a longer period of time is archived on secondary storage.
The rules for storage and the schedule for moving to the lower storage level are defined individually by the responsible parties.
It is recommended to use different storage systems for the different storage levels within the HSM. In the case of a combination of on-premises and off-premises solutions, cloud integration also ensures flexible scalability of digital archives.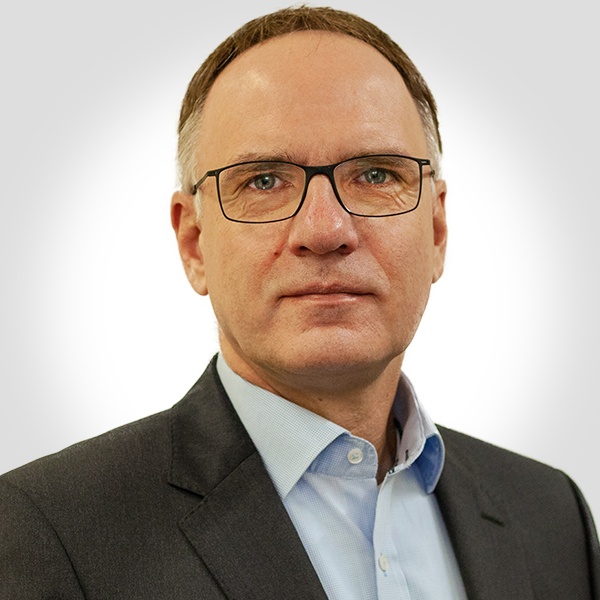 This offers the opportunity to optimize the storage infrastructure when introducing a solution for digital long-term archiving. Here too, there is great potential for savings. If the storage systems are used optimally, performance and capacity on primary storage systems can be increased. Archive data is outsourced to cheaper secondary storage. Such an optimization of the storage infrastructure should ensure that a new HSM architecture fits into the existing infrastructure of the institute and provides fast and reliable access.
"Well-known research institutions already use our software for long-term archiving. As experts for reliable archiving software we optimize the storage of unstructured data", says Thomas Thalmann, Managing Director of PoINT Software & Systems GmbH.
Long-term archiving with software by PoINT
PoINT Storage Manager has been developed by PoINT for long-term archiving. The software moves data automatically and according to individually created rules within a multi-level storage architecture.
The archived files can be accessed by different proven methods (e.g. stubbing, web links). This way, the software enables scientists to maintain their familiar workflow and transparent read access to archived data. As data in the archive is not changed in principle, the WORM function and the retention management ensure maximum data security.
PoINT Storage Manager works with the usual standards and all common storage systems and technologies. Thus, researchers can choose the storage systems which are most suitable for them. Even archive storage migrations can be realized trouble-free with PoINT Storage Manager. Combined with a storage system consisting of flash, hard disk, private/public cloud, tape or optical, PoINT's software provides an optimal platform for long-term archiving in research and education.
The solution for big data storage
In research projects, data volumes in the petabyte range often accumulate. Our software PoINT Archival Gateway assists you with archiving this data securely and for the long term. The software-based object storage offers high performance and high scalability. By writing large amounts of data to tape via a standardized S3 interface, PoINT Archival Gateway offers a fail-safe and cost-efficient storage solution for measuring and multimedia data.