The challenge: Storage optimization for industry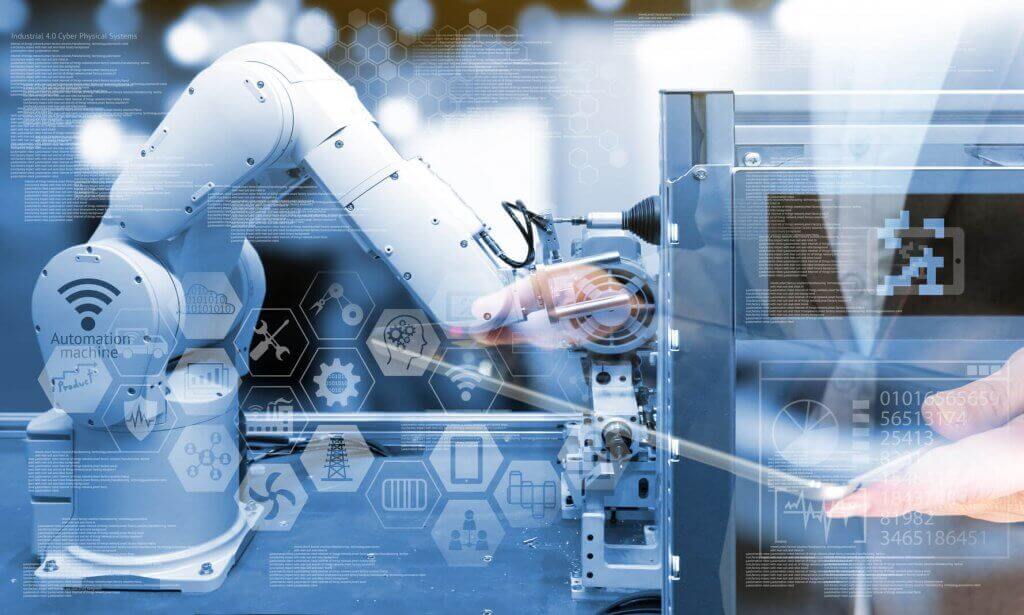 Big data is the theme of the moment: after all, data is multiplying rapidly. Industry 4.0 and automation projects like driverless vehicles are causing a rise in data volumes. In the industrial sector, large multimedia files are a particular cause of this rise. But companies are not just producing large amounts of data: they also need to store it afterwards. As a result, demand is rising for big data storage, along with the need to optimize storage infrastructure.
In all industries – take the automobile industry, for example – cost pressures are extraordinarily high. Many businesses are therefore looking for new ways to optimize their storage systems in order to remain financially secure into the future. As data volumes rise rapidly, storage infrastructure is coming under particular scrutiny. Ultimately, this is about improving availability and performance while reducing costs.
With much of this data, businesses are required to comply with legal regulations on storage. There are also various business-specific compliance requirements, some specified by customer or supplier contracts. Archiving is mandated by German product liability law, so that in case of damages, manufacturers can avoid liability by presenting relevant documentation.
Retention periods specify minimum lifetime requirements for this information and often also control potential or mandatory deletion. Taking blueprints as an example, there may be retention periods extending far beyond current life cycles. Aircraft manufacturers, for instance, need to store these kinds of documents for up to 100 years. Efficient archiving is essential in cases like this. A hierarchical architecture can help optimize storage, making it the solution for remaining cost-effective and competitive while complying with retention requirements and budgetary constraints.
Efficient storage optimization for industry
The ideal approach for this kind of archiving solution is a multi-tier storage architecture (HSM). This should ensure reliable, transparent and high-speed read access as well as integrating seamlessly into an industrial firm's existing infrastructure.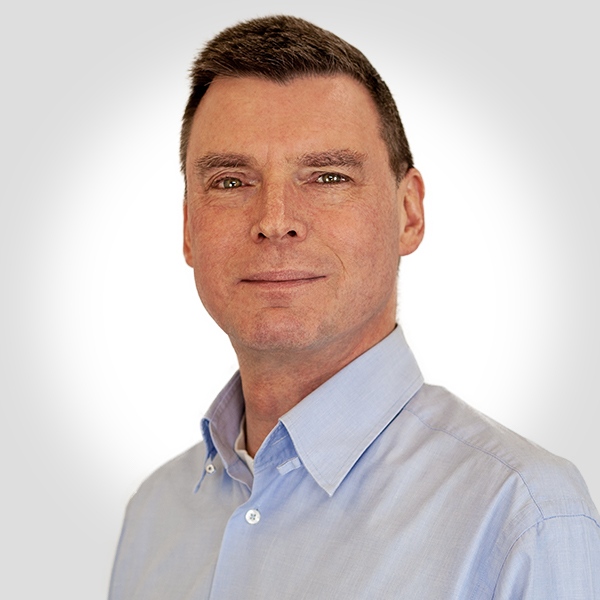 For optimizing storage, the ideal approach is to combine a range of storage technologies such as flash, hard drive, (private) cloud, tape and optical. Using various different storage technologies enables flexible, secure long-term storage. Together with a hierarchical storage management software solution that automatically moves large volumes of data around based on pre-specified rules (ILM), this creates a cost-effective, scalable storage platform that uses high-performance primary storage. Integrated retention management and WORM functionality allow plants to simultaneously meet all archiving requirements. >>>
"Our PoINT Storage Manager realizes rules-based HSM/ILM and is independent of any single technology or vendor, making it the perfect storage optimization solution," says Gundolf Gremler, Technical Lead at PoINT.
Cost-effective storage optimization with PoINT software
Industrial firms aiming to optimize their infrastructure efficiently and cost-effectively stand to gain significantly from the PoINT Storage Manager (PSM) software. It is designed specifically for HSM/ILM and includes retention management and WORM functionality. As well as being independent of any single technology or developer, it supports all current standards and works in innovative hybrid cloud environments. As a result, the greatest benefit of all is flexibility. If archive storage migration comes into the picture as a result of an infrastructure optimization project, the PSM can also take care of this. The PoINT Storage Manager archiving software lets businesses avoid migration costs and protect their investments.
Did you know...
... That PoINT has a new software solution? The PoINT Archival Gateway is the solution for big data storage. It uses S3 to rapidly write petabytes of data to tape and optical drives. Using a range of storage media, businesses can also implement a 3-2-1 backup strategy.